Life Sciences in 495/MetroWest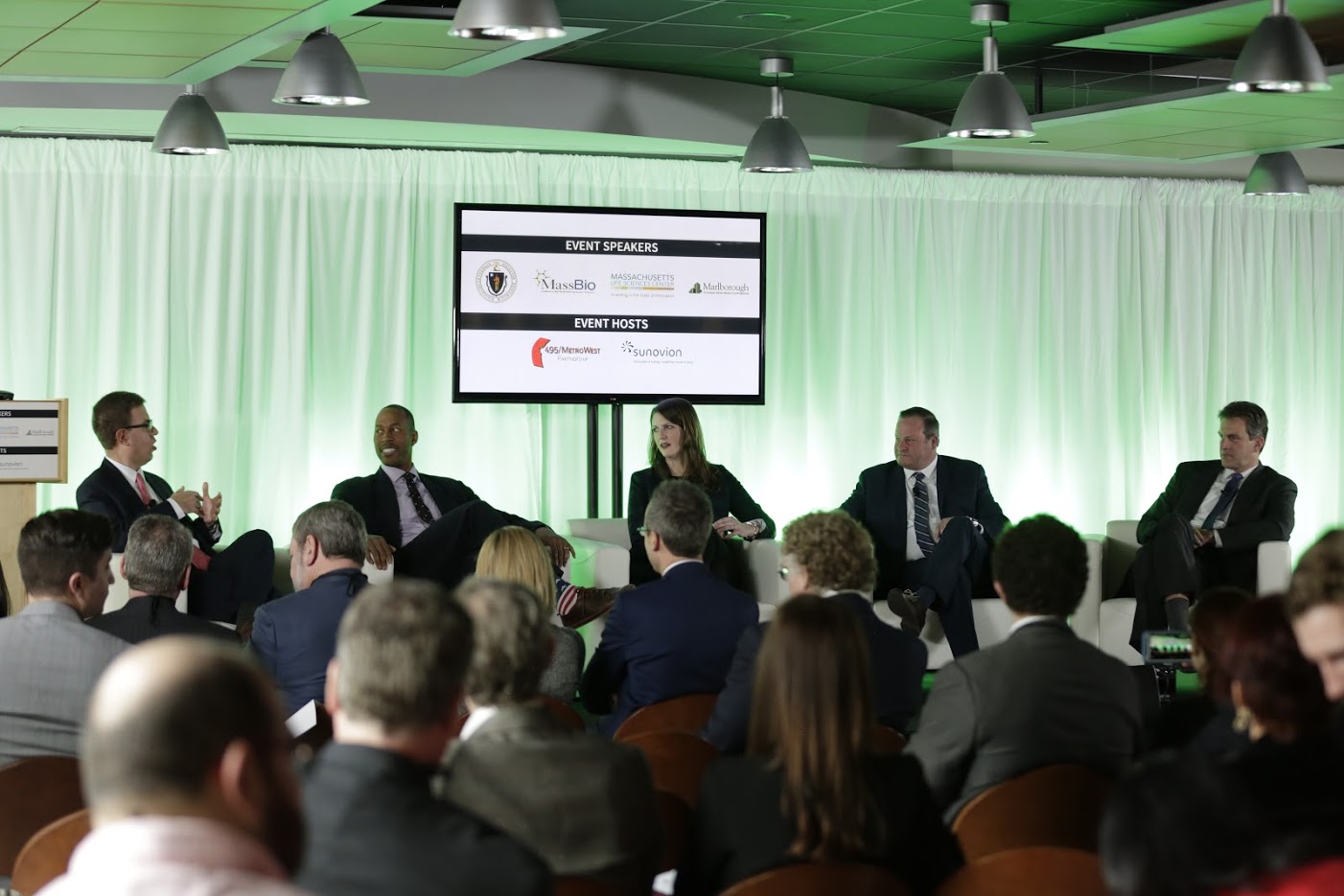 On February 15, 2018, at a forum cohosted by Sunovion Pharmaceuticals, the Partnership released its latest resource highlighting the importance of the life sciences industry cluster to our regional economy as well as its impact on the Commonwealth's leadership in life sciences. This strong life science presence in 495/MetroWest directly links the Commonwealth's two other life science hubs, namely Boston and Worcester.
The forum featured a panel of distinguished guests discussing the importance of the life science sector and culture from state, regional, local and industry perspective. We are grateful for the participation by Massachusetts Secretary of Housing & Economic Development Jay Ash, President & CEO of the Massachusetts Life Sciences Center (MLSC) Travis McCready, President & CEO of Massachusetts Biotechnology Council Robert Coughlin, and Executive Director of the Marlborough Economic Development Corporation Meredith Harris. The panel was moderated by the Partnership's Executive Director, Paul Matthews, following his presentation on the Partnership's findings on the life science impact on the 495/MetroWest Region. See resource links below.
Special Thanks to our host!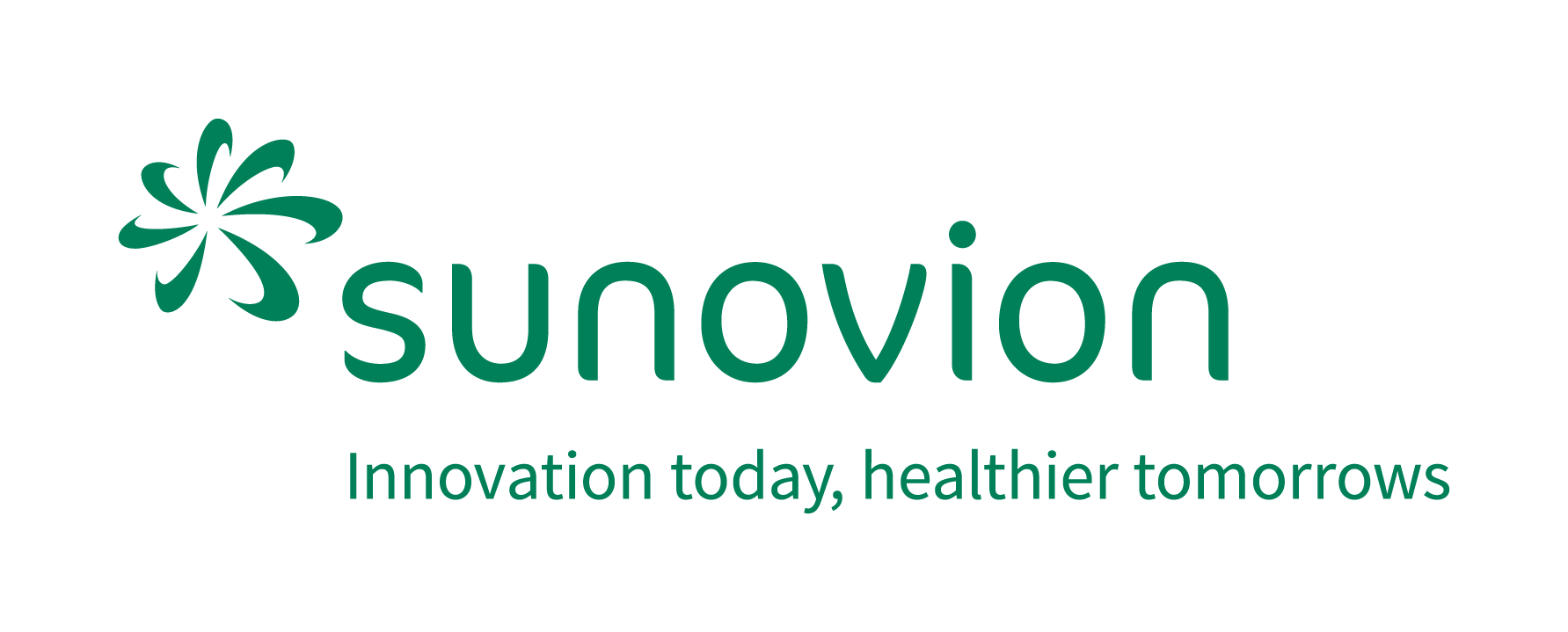 Press Coverage: