495/MetroWest Corridor Partnership, Inc.
Leaders for Regional Prosperity
The 495/MetroWest Partnership, through a unique public-private collaboration with businesses, municipalities, and other stakeholders, is the regional leader for creating an environment that prepares for and cultivates sustainable growth. We accomplish this by coordinating, educating, and advocating for solutions to regional constraints and limited natural resources.
Please take a moment to review our accomplishments in our 2014 Annual Report: Grow in 495/MetroWest! And be sure to follow us on social media!

Collaborating to Succeed!
Special thanks to our keynote speaker, Lieutenant Governor Karyn Polito.

We hope you enjoyed this event and if you were not able to attend, materials and presentations are available below:

495/MetroWest Partnership's 2015 Annual Report
Employer Survey Presentation by Dr. Michael Harrison of Framingham State University
495/MetroWest Employer Panel - Locating & Growing in the Region
Genzyme Presentation by Linea Aspesi
FIBA Technologies, Inc. Presentation by John Finn
GE Healthcare Presentation by Jon Van Pelt
Special Thanks to our 2015 Annual Conference Sponsors: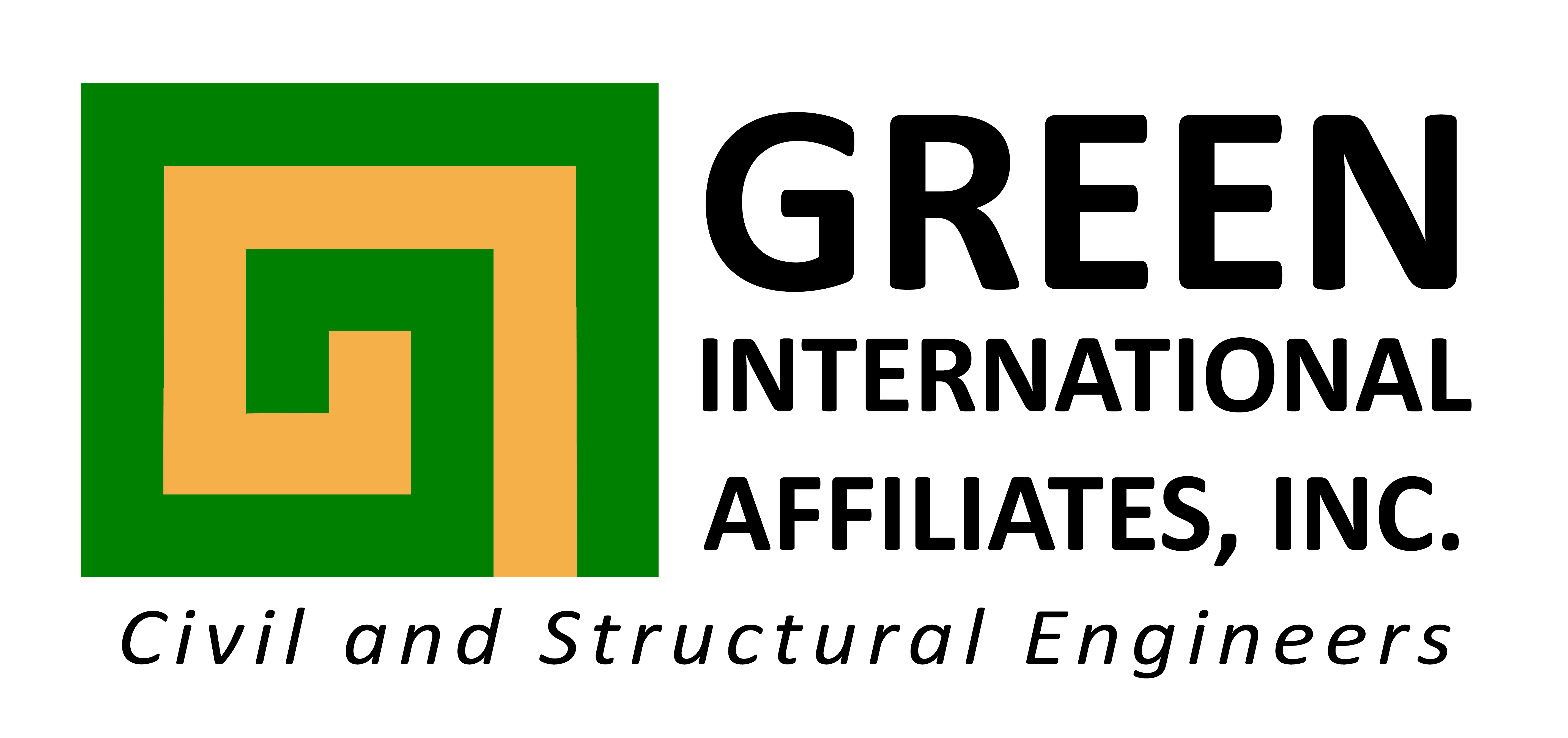 Strengthening Numbers:

The Partnership's 2015 Demographic Report for the 495/MetroWest Region

The Partnership is pleased to announce that the 495/MetroWest region's numbers have only strengthened since last year. In addition to valuable regional analysis, this year we are also offering individual community data for our 35 municipalities! Be sure to check out the full report and contact Partnership staff for community specific information. Here are some of the highlights:

Regional Annual Payroll jumped from $19 Billion to over $21 Billion in this year's report.
The 459/MetroWest region is responsible for 1 in every 11 jobs in Massachusetts.
The Region has a very well educated workforce, with over 53% holding a bachelor's degree or higher.
Business confidence continues to be high, with 70% of responding employers believing the economy will improve over the year.




Following a successful nomination process in 2004, which identified the 495/MetroWest region's top transportation priorities and resulted in several studies and plans, new transit options, construction projects, and infrastructure improvements in the region, the 495/MetroWest Partnership again partnered with the MetroWest Daily News to identify the top ten Transportation Nightmares in the 495/MetroWest region.


If you missed the reveal of the new Nightmares list, be sure to check out the new interactive site and be part of the Partnership's advocacy for transportation investments in the region. The Partnership thanks VHB for creating and hosting the site which includes interactive maps, updates on the 2004 Nightmares, and links to the MetroWest Daily News coverage!


The Partnership also thanks readers, residents, and employers for participating in the public nomination process, helping to focus the Partnership's advocacy efforts on the projects important to the residents and regional economy in 495/MetroWest!

READ MORE on the new Nightmares site!

The Partnership has been pleased to host two meetings on this project, given its importance to our region and its status as #6 on our 495/MetroWest Region's 2014 Top Ten Transportation Nightmares. For your convenience, we have provided links to the Environmental Notification Form (ENF) for the project (filed March 2, 2015 with comments due March 31, 2015) as well as the MassDOT presentation from the Massachusetts Environmental Policy Act (MEPA) Scoping Session on March 19, 2015. Visit our Transportation Committee page, listed under Institute for Local Issues, for more details on our work on behalf of the 495/MetroWest region.


Ten Years of Collaboration ~ Decades of Results

The 495/MetroWest Partnership is celebrating its tenth year with a look back on all that has been accomplished while looking forward to continuing our work strengthening the 495/MetroWest region's economy.

Please take the time to review our Ten Year Report and do not hesitate to let us know how we can work with your business, organization, or community to ensure continued prosperity for the 495/MetroWest region for decades to come!





495/MetroWest Partnership's Ten Year Report


We could not accomplish what we do without the leadership of our Board of Directors, whose broad public and private representation epitomizes our collaborative work on behalf of the region. Thanks to all of our Directors, Officers and volunteers, as well as our investors and municipal partners, who make our success possible!